Independent and Objective
Financial Advice
We are a registered investment advisor that creates a fiduciary client relationship. Our wealth management practice is focused on individuals, families, and businesses at any stage in their life cycle.
What you receive from us:
A Fiduciary
Individualized Financial Plans
Customized Investment Portfolios
Fee Transparency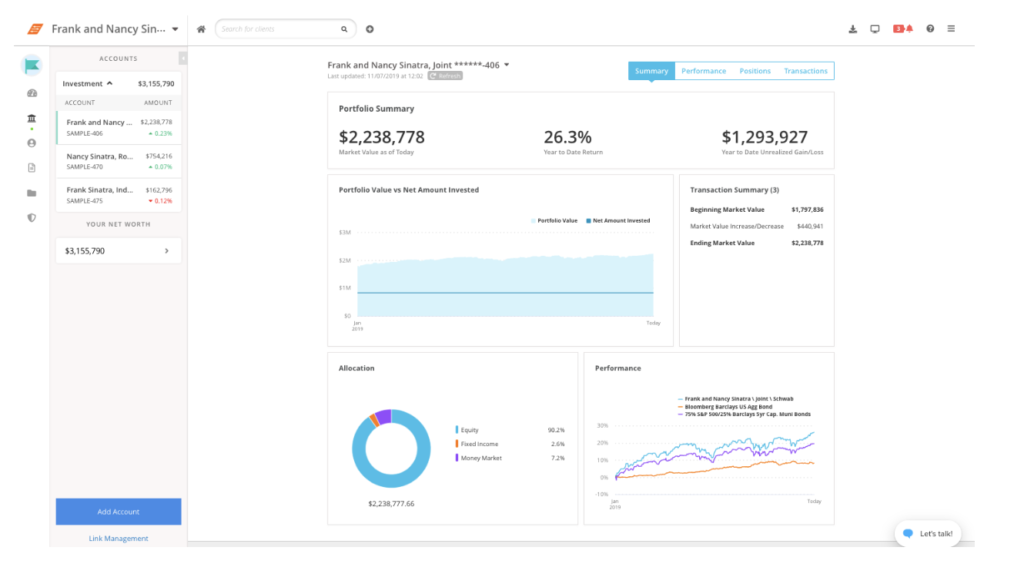 Interested in a financial planning consultation?
Complete a brief survey so that we may best address your needs.
Sound Capital News
Get the latest information on our company and the industry.
By: Will Hoofman June 29, 2020 The first step in retirement planning is creating a budget. Most budgets…
By: Will Hoofman March 26, 2020 Market outlooks for 2020 from many large firms included increased global growth,…